The third single from the upcoming instrumental album Beats To Murder Rappers To available on Oct 28 via Hand'Solo Records!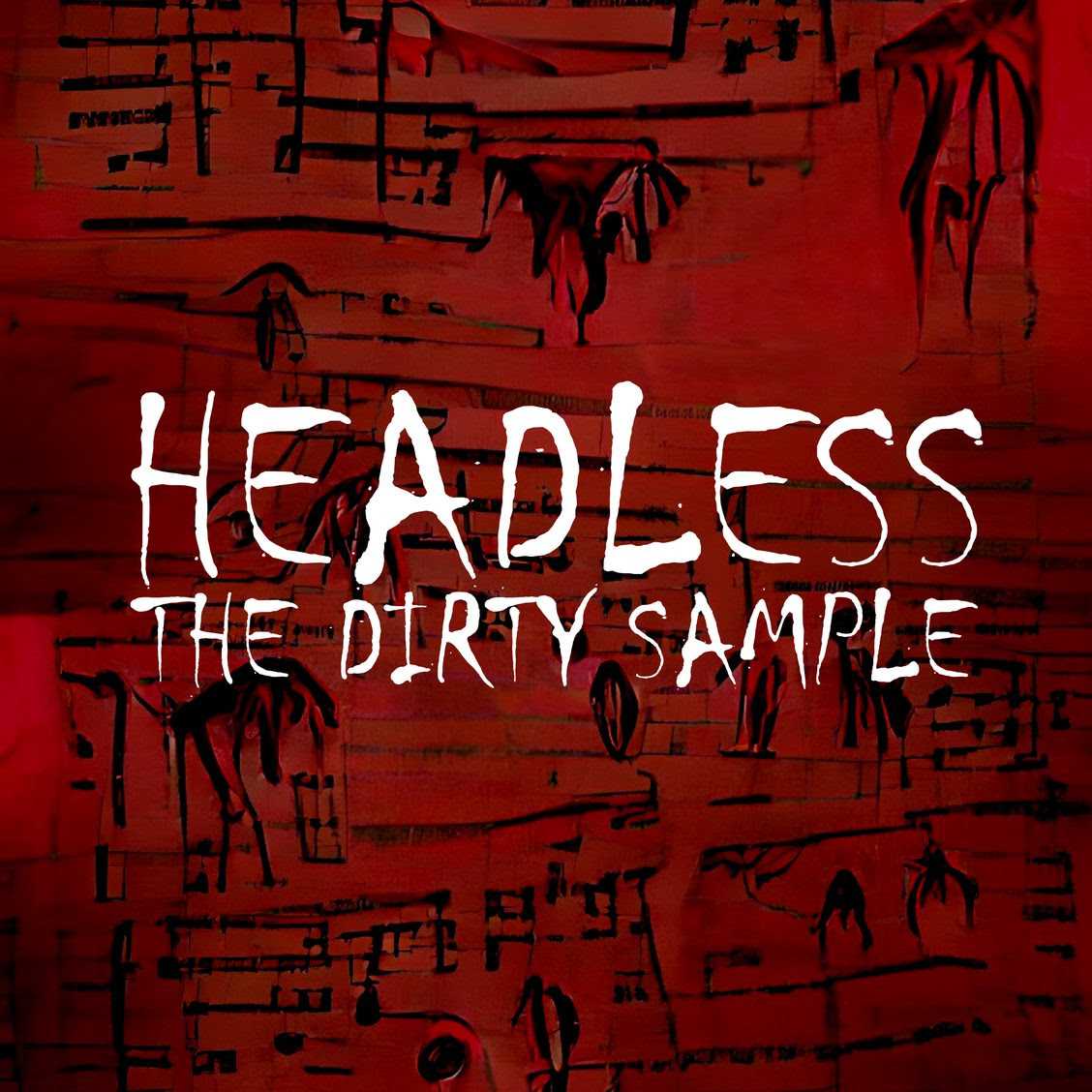 Artist: The Dirty Sample
Single Title: "Headless"
Release Date: Tuesday, October 3, 2022
Genre: Instrumental Hip Hop
Artist Location: Calgary, AB, Canada
Label: Hand'Solo Records

The Dirty Sample webpage
The Dirty Sample Instagram
The Dirty Sample Spotify
"Headless" is the third single from The Dirty Sample's upcoming instrumental album, Beats to Murder Rappers to, fittingly set for release on Halloween weekend. An ode to the storytelling of horror maestro Vincent Price, "Headless" finds inspiration in his retelling of Washington Irving's classic The Legend of Sleepy Hollow, with the Calgary, AB producer incorporating a horse's gallop as percussion alongside the bass drum and short snare drum loop. The high end is a bit of cymbal, triangle, and a nearly constant high-pitched tone. Further atmosphere is added with wind effects and a horse's neighing. It's a haunting horrorcore beat well-suited to the start of October. One would be wise to take heed of "Headless".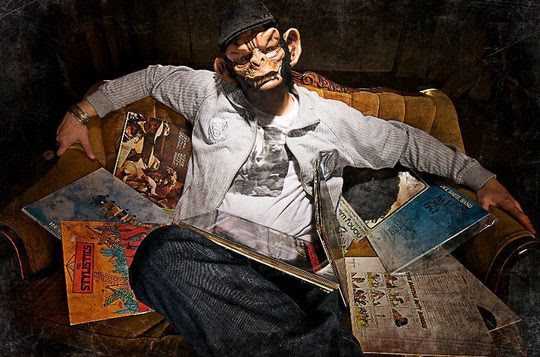 The Dirty Sample has been producing and rapping for over 20 years in a cave hidden somewhere deep in the Kootenays. Or so they say. The one sure thing is how he got his name. "I love the crackle and the crunch of dirty vinyl," explains the elusive Northwest silverback of his DJ Muggs-like fascination with dusty vinyl first discovered after buying a sampler in '98 to construct the beats his then 3-year-old rapper alter ego, Planit, wasn't receiving from other producers. Now, 30+ albums in, he has a catalogue that includes instrumental works, remix projects, and collaborations with the likes of Roc Marciano, Guilty Simpson, Myka 9, Kirby Dominant, Moka Only, D-Sisive, Merkules, Snak the Ripper, Touch, and many of your other favourite rappers